Bikes come in many and varied designs, and there are as many reasons for riding as there are cyclists. Here you'll find a mix of articles for bicyclists of all levels of experience and every interest group. Come back often, because we update the archives regularly and are always adding new titles. And if you can't find what you're looking for? Let us know and we'll do what we can to remedy that.
---
Getting Into Cycling and Sharing the Pleasure
Bikespotting
Bike People
Going Places
Bikes and Society
Gear, Talismans, and Other Kit
Cycling and the Forces of Nature
Safety and Well-Being
Cycling Etiquette
The Healing Quality of Cycling
On the Road
Working Out and Keeping Healthy
Books, Films, and Websites: Information and Entertainment
Sights, Happenings, and Encounters
Humor and Satire
Reflections, Commentary, and Philosophical Rambling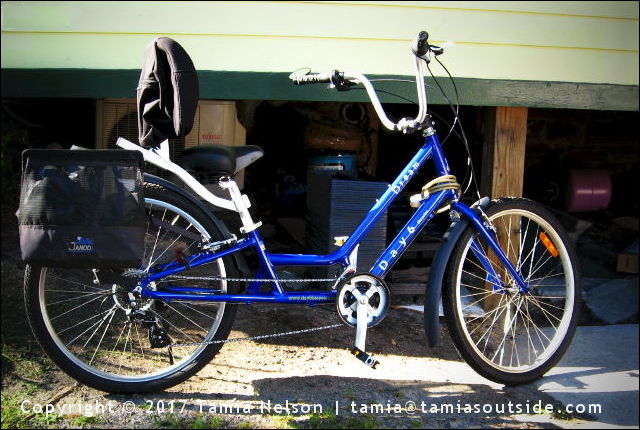 Comment? Questions? Send 'em here.