Whether you cycle, paddle, or venture forth on your own two feet, chances are that you take a camera along. Or perhaps you prefer to record the sights you see by keeping a journal, or by painting pictures, or by sketching. Whatever medium you use, you have an inquiring eye. This is the place for you.
The following links are to an ever-growing archive of articles for photographers and artists who enjoy doing their thing outside. You'll find evaluations of gear we've used, suggestions for outfitting and carrying your tools, and tips on improving your technique. Check back often. We update this index as new articles are published at TNO. So browse the links below, and if you want a particular topic addressed, just let us know and we'll try to help.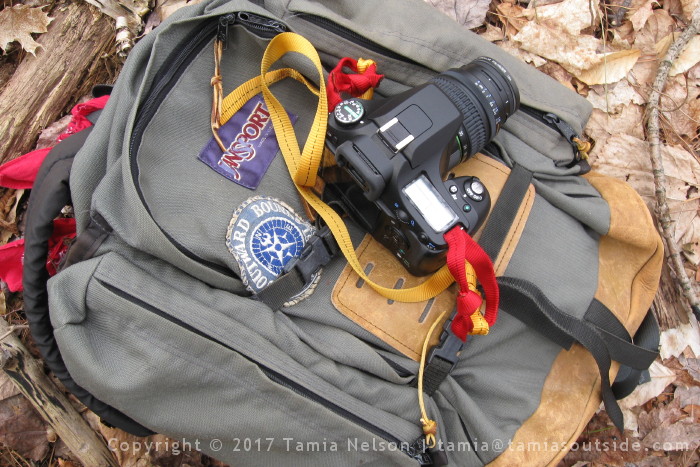 ---
Photographic Equipment and Evaluations
Packing and Carrying Your Photo Gear
Photographic Technique
Eye and Hand—Practical Art for Peripatetic People
Questions? Comments? Just click here.