A cyclist's got to eat! So does a hiker and hillwalker, skier and snowshoer. Food and drink are the fuels for those who get around by muscle power. After all, without fuel, the engine — that's you, in case you're in any doubt — you aren't going to get very far. That's why provisioning and eating well are important for active outdoorsfolk. Want to know more about cooking in camp, or do you need a recipe for energy bars and bonk busters, or are you uncertain how to purify wild water? Then you've come to the right place. Our archived articles linked below touch on these and many other related topics.
Stop back often. We'll be adding more as time goes by. Want to know when we add something new? Then subscribe to our RSS feed. Think of it as a newsletter, if you like — minus the in‑box clutter, the ads, and the data mining. And if there's something you're looking for but can't find, you can always reach us through our Contact page. Don't be a stranger!
A Note to Readers Some links on this page will take you to articles archived on our sibling site, Back in the Same Boat. Can't find an article you're looking for? Let us know through the TNO Contact page.
---
Have a Drink
Have a Snack
Have a Meal
A Bit of Everything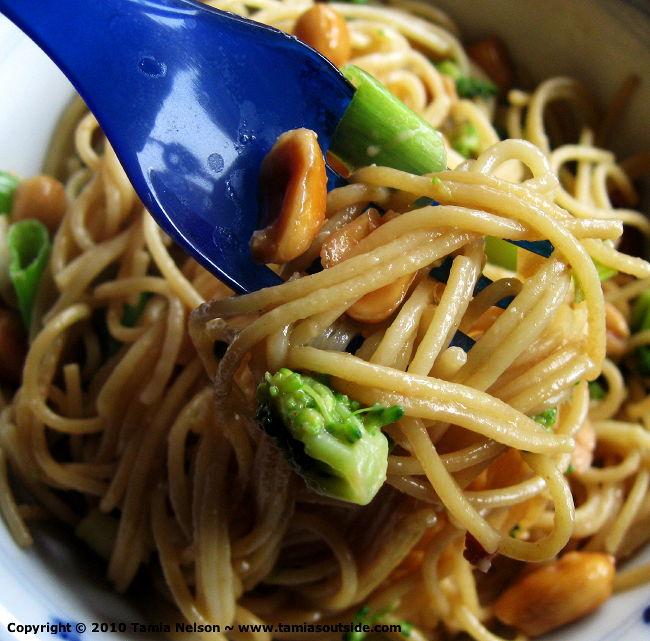 Comment? Questions? Send 'em here.